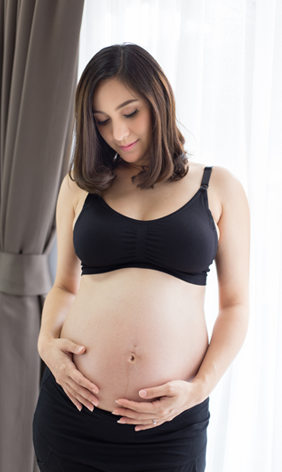 How to Have a Successful Pregnancy with Lupus
Systemic lupus erythematosus is an autoimmune disease which is found to affect more women, especially those in their childbearing years. While this long-term condition does not reduce the chances of conception, it does make a pregnancy high-risk due to potential complications that can affect the health of both mother and child. This includes an increased likelihood of miscarriage, premature delivery, preeclampsia and congenital heart disorders in the baby.

Thanks to technological advancements in modern medicine, many women with lupus go on to have successful pregnancies and healthy babies. The key lies in careful planning and close monitoring with a rheumatologist and obstetrician to ensure the best possible outcome.

Below are some tips to consider if you have lupus and are planning to build a family.