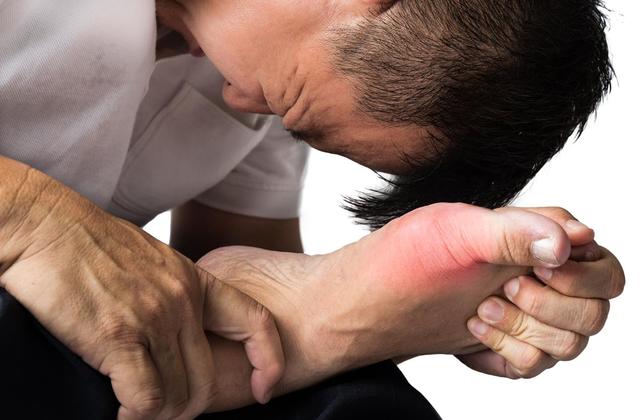 What Food to Eat & Avoid if You Have Gout
Gout is a common form of inflammatory arthritis resulting from high levels of uric acid in the blood, which in turn causes needle-like urate crystals to form at the joint. This triggers the sudden onset of severe pain, inflammation and stiffness of the joint, particularly the one at the base of the big toe.

Gout is a long-term condition that can affect anyone. At the moment, a gout cure has not been discovered. However, a combination of medications and lifestyle modifications can help ease the pain and discomfort from a gout attack and prevent future flare-ups. If you are at high risk of developing gout, you may also want to pay careful attention to your diet. Knowing which types of food are good for you will not only minimize the chances of gout attacks, but will also slow the progression of joint damage.