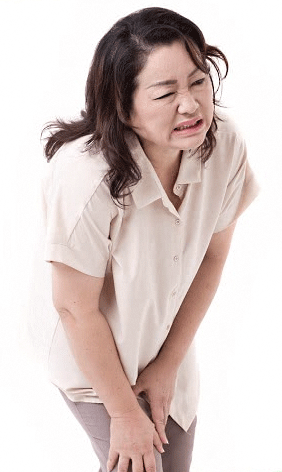 Arthritis-Friendly Exercises to Stay Fit
Arthritis is more than just your typical joint pain, contrary to what many people might believe. Rheumatoid arthritis in particular is a progressive disease that can affect any part of the body, including the eyes, mouth, skin and lungs. From carrying out everyday household chores to walking and climbing stairs, these seemingly simple activities can prove to be a challenge for those with some form of arthritis.

As one form of arthritis treatment, exercises play a crucial role in restoring the joints' functionality and improving flexibility, mobility and strength. Below are some arthritis-friendly exercises that will help patients manage their arthritis symptoms better.