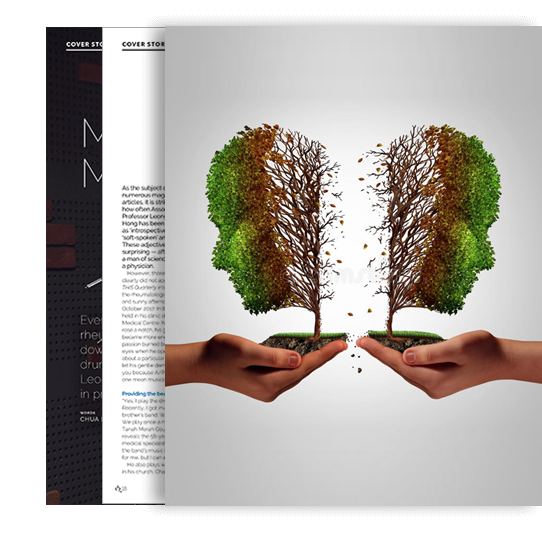 When Your Body
Turns On Itself
Inside
2017
A guide to Sjogren's Syndrome, An autoimmune disease that causes certain parts of the body to malfunction.
Sjogren's syndrome is an autoimmune disease where the patient's tear ducts (lachrymal) and salivary glands stop working. Like all autoimmune diseases, it is the result of the body's immune system failing to recognise the body's tissues as its own. This causes the body's natural defences against invading organisms to suddenly begin to attack healthy tissue./p>
Sjogren's syndrome can either occur on its own (primary Sjogren's syndrome) or coexist with another autoimmune disease (secondary Sjogren's syndrome), such as rheumatoid arthritis, scleroderma or lupus.